Archie Funker at Avos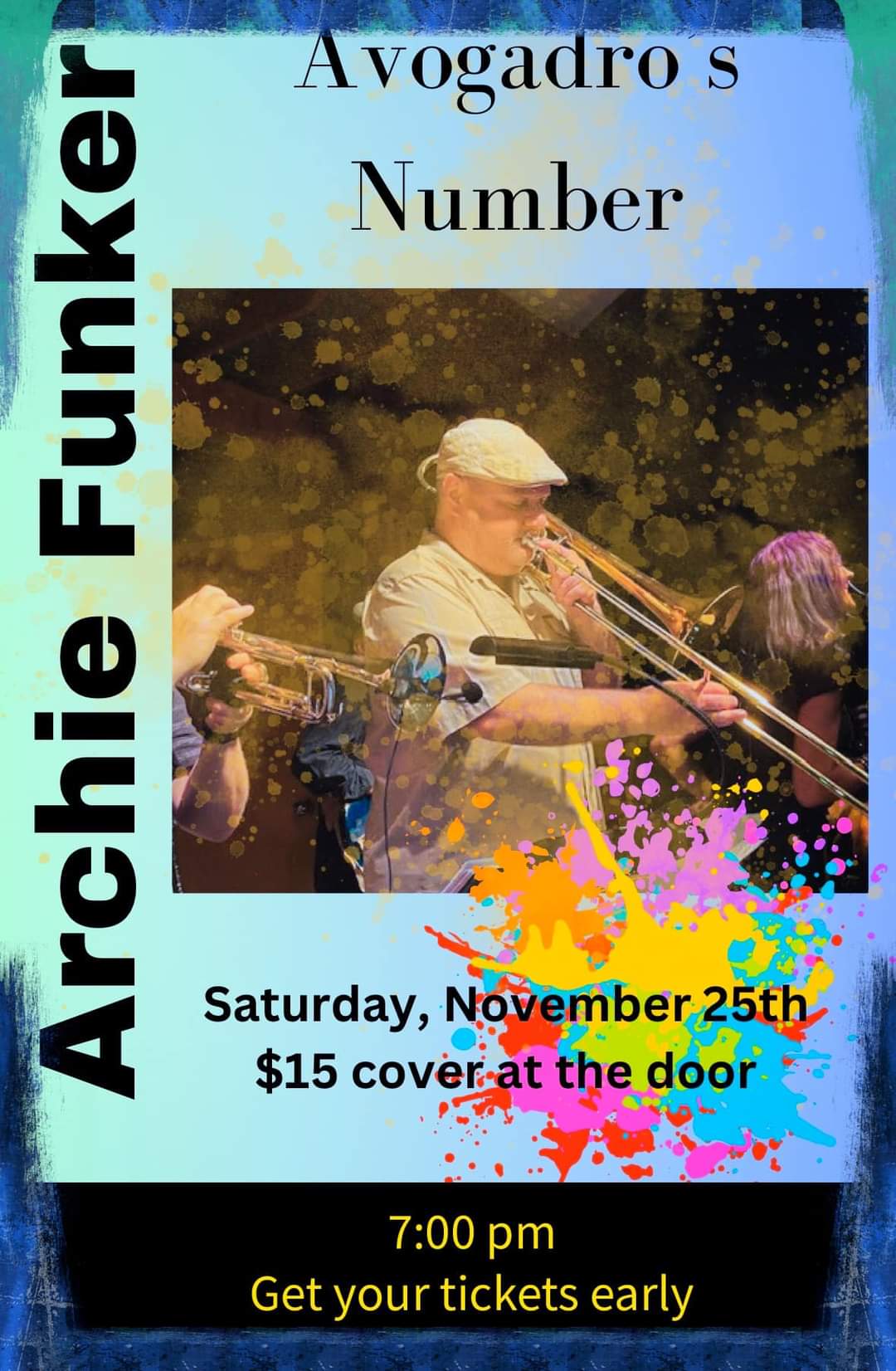 We're gonna funk you up at Avos Thanksgiving weekend! Come join us for an old school funk lesson as we play that old soul music for you. We'll make you work off that 20 pound turkey, mashed potatoes and gravy!
We hit the stage at 7pm.
Cover is $15 (purchase online here)